Charity is all About Caring
It is no doubt that a strong driver for the NMT Group and its people is to make a difference, solve challenges and to take a stance. Living this drive in the business community ultimately also develops a way of conducting yourself socially and within your own private or local community. Some years back, it therefore became a natural practice for NMT to involve itself in various charity projects, in particular on projects with local anchoring.

Charity has today become part of our total market communication, working in tandem with other NMT marketing activities. NMT has involved itself in several projects world wide.

At NMT we pride ourselves to undertake and participate in additional (local) charity arrangements. So please challenge us ahead, we would like to continue making a difference.
The Projects we Support


#慈善#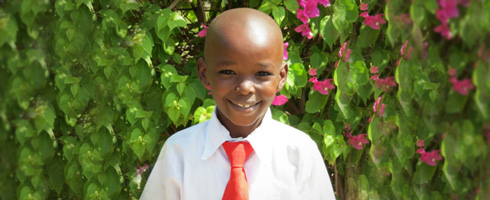 NMT Spain is glad to announce that we through a non-Governmental Organization sponsor one Kenyan kid's education for one year. His name is Danton Wanyui and is 7 years old. He lives 4 km away from the school and uses a motorbike to be taken to school.
www.wimvandenburg.nl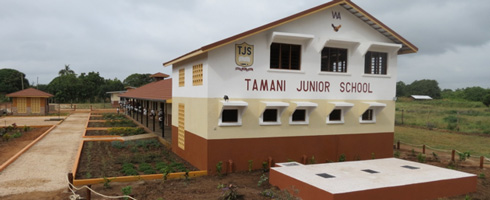 Tamani junior School. "Tamani" means "Hope, Desire for a Better Future". In June 2011 the constructions were started and the school was opened op 24th January 2012. Each class will have a maximum of 30 pupils and the final aim is a total of 350 children.