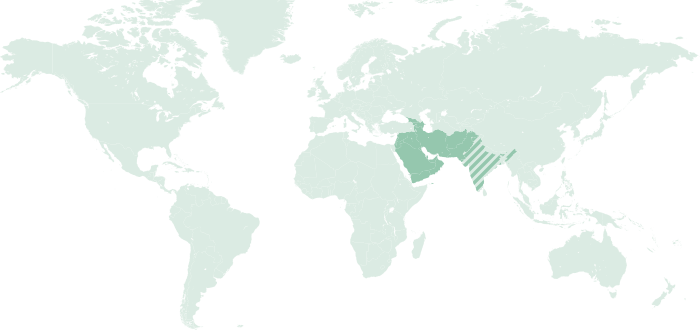 Welcome to the Region Middle East
The Middle East has historically been the area where NMT started its trading and initiated RoRo services from Europe. NMT Dubai was the third office that was established by the group. Lately we have also opened NMT Saudi Arabia.

During crisis times in the Gulf, NMT even invested in 3 smaller RoRo vessels feedering its own and cargo for most deep sea lines who did not enter the Gulf at the time. This unrestrained NMT investment safeguarded an undisturbed cargo flow for customers and deep-sea carriers into the whole area.
The Middle East area continues as one of our key areas and we expect further cargo- and service combinations to evolve in line with our expansion.

Service Routes

Sailing Schedules

NMT Offices & Agents
Sailing Schedules for the region Middle East
NMT Offices & Agents in
the region Middle East